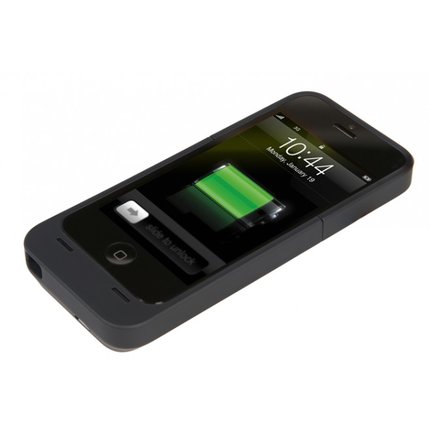 Information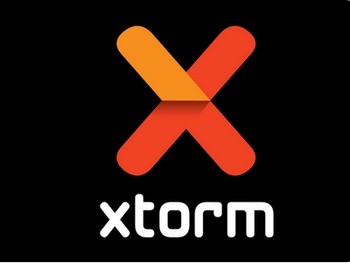 Xtorm Power Pack for iPhone 5 / 5S
Everywhere and always extra power for your iPhone 5. With its minimalist and sleek design, this charger fits seamlessly to your iPhone 5. The 2300mAh battery ensures your iPhone5 always enough energy available.
Due to the high performance of the power pack, your iPhone 5 will be fully charged within 1 ½ hours!
This Power Pack comes fully charged in advance so it is ready to use straight from the box. A charging cable to the power pack to recharge via USB / AC power is supplied.
When the iPhone 5 is plugged into the Power Pack, you can easily start the charging processby pressing a single button. 

Features
Weight: 55 grams
Capacity: 3.7V / 2300mAh
Dimensions: 6.5x14x1.5cm
Output: 5V / 1A
Input: 5V / 1A
Charging time mobile phone: 1-2 hours
USB Charge Time: 2-3 hours
Especially designed for the iPhone 5
Includes micro USB cable to connect via USB to charge the Power Pack
Handig combi-artikel hoesje + accu = value for money Verbeterpunten
De tijd zal uitwijzen of de kwaliteit ook goed is. Vooralsnog voldoet dit type accu aan de leveringsvoorwaarden die volgens normen worden gesteld.
5

stars based on

1

reviews

Xtorm iPhone 5 Power Pack AM408
Delivery time: On working days ordered before 17:00 tomorrow in the house
View related products