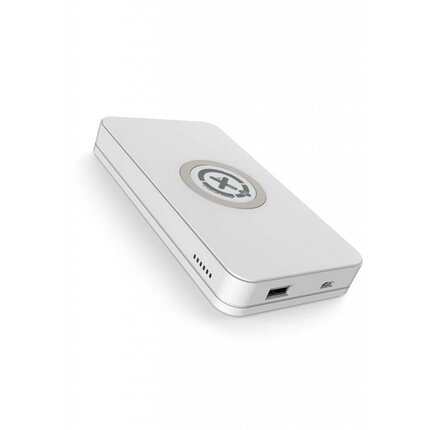 Information
A solar xtorm XW200 Qi wireless power bank
Charge your phone wirelessly with this power bank is not a problem. Charge the power bank in advance and take him to work or on holiday. Lay him down just anywhere with your phone on it and feel the magic.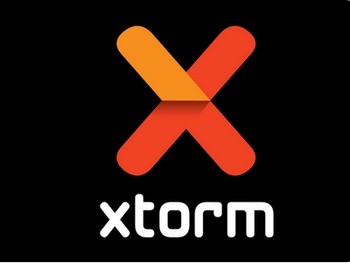 This power bank is working with Qi technology. This is the new technology that is now increasingly used. Thus, Samsung has created a display with a Qi charger in it.



So you can charge your phone anywhere wireless. Unfortunately you need to charge the power bank then again with a wire. The micro USB cable is included though.

The power bank has a capacity of 10,000 mAh, this is more than enough to keep your phone 4 times to fully charge. Also there is a LED indicator so you can see how much power the power bank has.

Are you with someone step on which his or her wireless phone can not load? No problem, because there's a USB output on the power bank can still any phone or tablet with this charge. Also you can while charging via USB to use the wireless charging via the Qi technology. A handy device so.




Feature
Xtorm wireless charging: The future of mobile recharge
Place and charge: the most innovative charging way
Enough energy to 4 to 5 times to charge a smartphone.
Specifications
Dimensions: 14x8x1.7cm
Colour: White
Weight: 266 grams
Battery: Li-ion 10.000mAh
Packaging: Retail Box
Connection: Output: 5V / 1A, Wireless Output: 5V / 0.5-1A and Input: USB 5V / 1A
Note: You can only use the wireless function when your device is Qi-enabled or you have created this Qi suitable. Read more about Qi charging.


You do not know your phone is capable of Qi charging? Here we have a list of phones that include Qi technology or that may be made Qi-ready.
Xtorm A solar-XW200 Qi wireless power bank
Availability:

In stock

Delivery time: Ships within 24 hours on weekdays
View related products