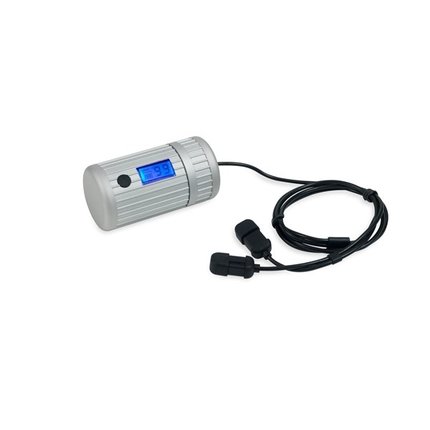 Information
Power Powermonkey Explorer 2
This is the new power bank Power Traveller. A very reliable brand that you really expect a nice performance.

This powerful 6000 mAh power bank is suitable for both tablet and phone. Other charging devices with this power bank is not a problem.

This power bank is made so that it is waterproof, but also works underwater. This up to 30 minutes long.
The Power Monkey Explorer 2 is the ultimate portable charger for anyone who asks some demands on his device. Anytime, anywhere!
Brand
Power Traveller
Dimensions
87 x 45 x 45 mm
Battery capacity in Wh
22.2 Wh
Battery capacity in mAh 5V
4440 mAh (6000 mAh at 3.7 V)
USB Output
1 x Female USB, max. 2000 mA
Input USB
1 x Micro USB, max. 2000 mA
(Splash) waterproof
Yes, IP67
Optimum operating temperature
Powertraveller Power Monkey Explorer 2
Availability:

In stock

Delivery time: Ships within 2 to 3 days
View related products